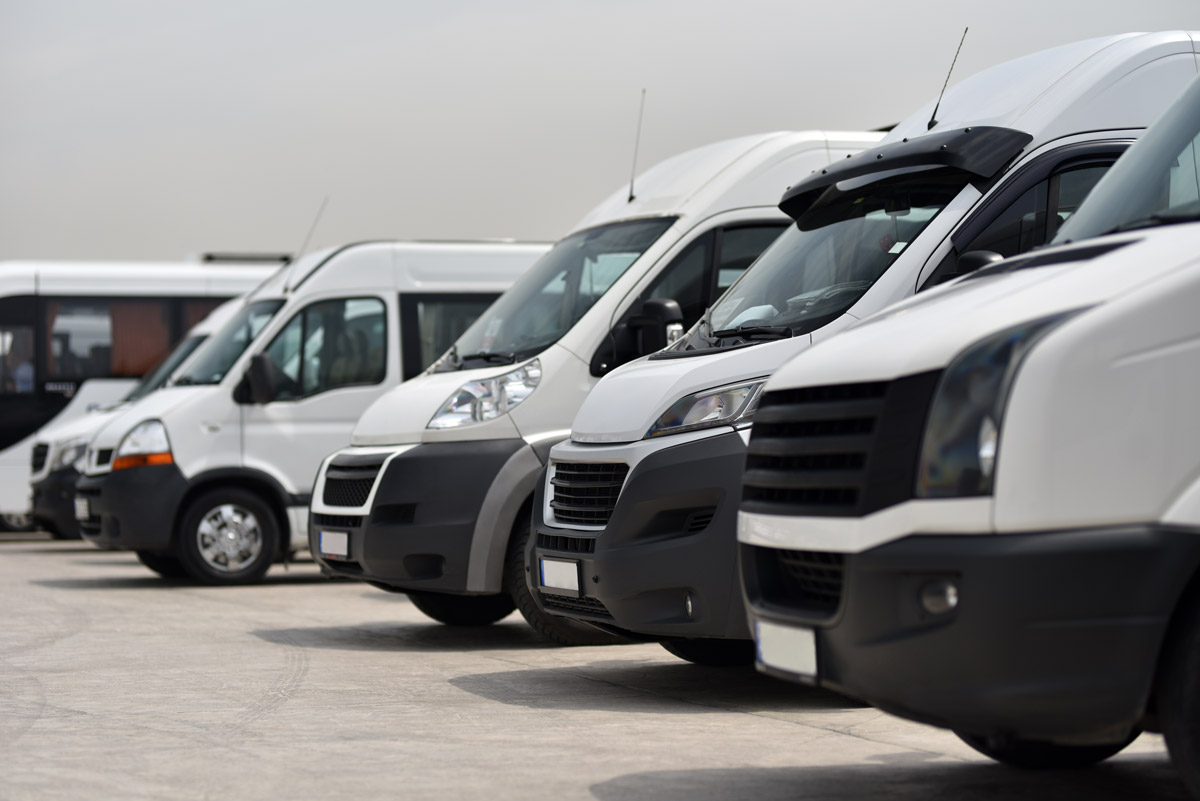 Shuttle Bus Brands and Buying Decisions
There are many shuttle bus brands, and we carry all the major brands like Blue Bird, Airboc Specialty Vehicles, ElDorado, and Turtle Top. But the decision to buy should be based on more than just the brand. In this blog article, we are going to talk about how to arrive at a shuttle bus buying decision.
The Individual Bus
If you are buying a pre-owned shuttle bus, then you have to consider the history of each and every one. You will want to know the mileage and service history including whether the shuttle bus was ever in an accident. Also different shuttle buses and brands may have slightly different features requiring slightly different maintenance. All of this has to figure into your buying decision.
The Dealer
When you buy a shuttle bus for a commercial business, the bus is going to need regularly scheduled maintenance. Your relationship with your dealer is important, and you will have and need a long happy relationship with that dealer. You are much better off discussing your needs with the dealer, and letting the dealer help you make the best choice.
Any one of several brands may suit your needs. It's best to talk to your dealer about your needs, budget, and business plan, then consider each bus on a case by case basis.
If you need one or more new or used shuttle buses, give us a call. We can go over what your options are and the costs associated with them. Call us anytime, toll-free in Vancouver, at (888) 416-9333. This is our business, and we are experts on the performance and maintenance of shuttle buses.
Dynamic Specialty Vehicles has been supplying and servicing mid-sized buses for over 30 years. With long-term contracts with demanding clients like BC Ambulance and BC Transit, Dynamic Specialty Vehicles knows how to keep their clients safe and their buses running smoothly.
If you have any questions about this article or would like further information about buses and/or services, please call us on our Toll-Free number, (888) 416-9333.