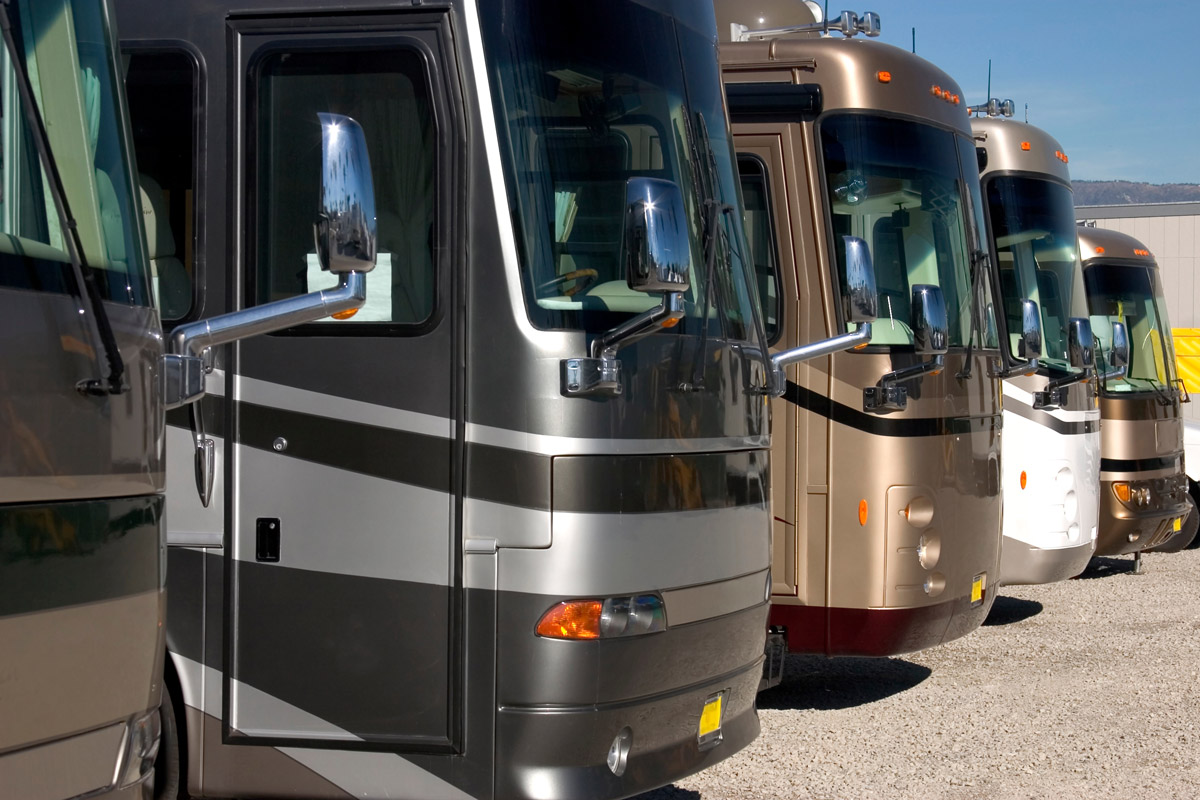 What to Look for in a Calgary Bus Dealer
If you need a Calgary bus dealer, in today's blog, we will give you some hints on what to look for.
Presence
A presence in Calgary is the first item on the list. You can't do business with a company that is not there. We have offices in both Calgary and Edmonton, Alberta, so, you can definitely contact us. We are on site for our clients.
Experience
Experience is very important in a bus dealer. You will not want to start working with someone who has just set up shot when it comes to buses, which carry many individuals and depend on the safety and good running order of the buses they ride on. We, for example, have been in this business for 30 years.
Reputation
Reputation is critical, and nowadays with Google and social media it is not difficult to read online reviews. In British Columbia, we have clients like BC Ambulance and BC Transit. We bring that same top-level game to Calgary offering our Calgary clients the same skills to keep their buses running smoothly.
If you need a bus dealer in Calgary to buy or sell or maintain your bus or fleet of buses, call us first at our toll-free number (888) 416-9333. Whatever you need for bus, we can help you get everything in order.
Whether you are in the market for a tour bus, school bus, or buses for business, talk to us first. For over 30 years, we have been trusted dealers, supplying and servicing all kinds of buses, both new and used, for important businesses throughout western Canada. And we are here for you in Calgary.
Dynamic Specialty Vehicles has been supplying and servicing mid-sized buses for over 30 years. With long-term contracts with demanding clients like BC Ambulance and BC Transit, Dynamic Specialty Vehicles knows how to keep their clients safe and their buses running smoothly.
If you have any questions about this article or would like further information about buses and/or services, please call us on our Toll-Free number, (888) 416-9333.