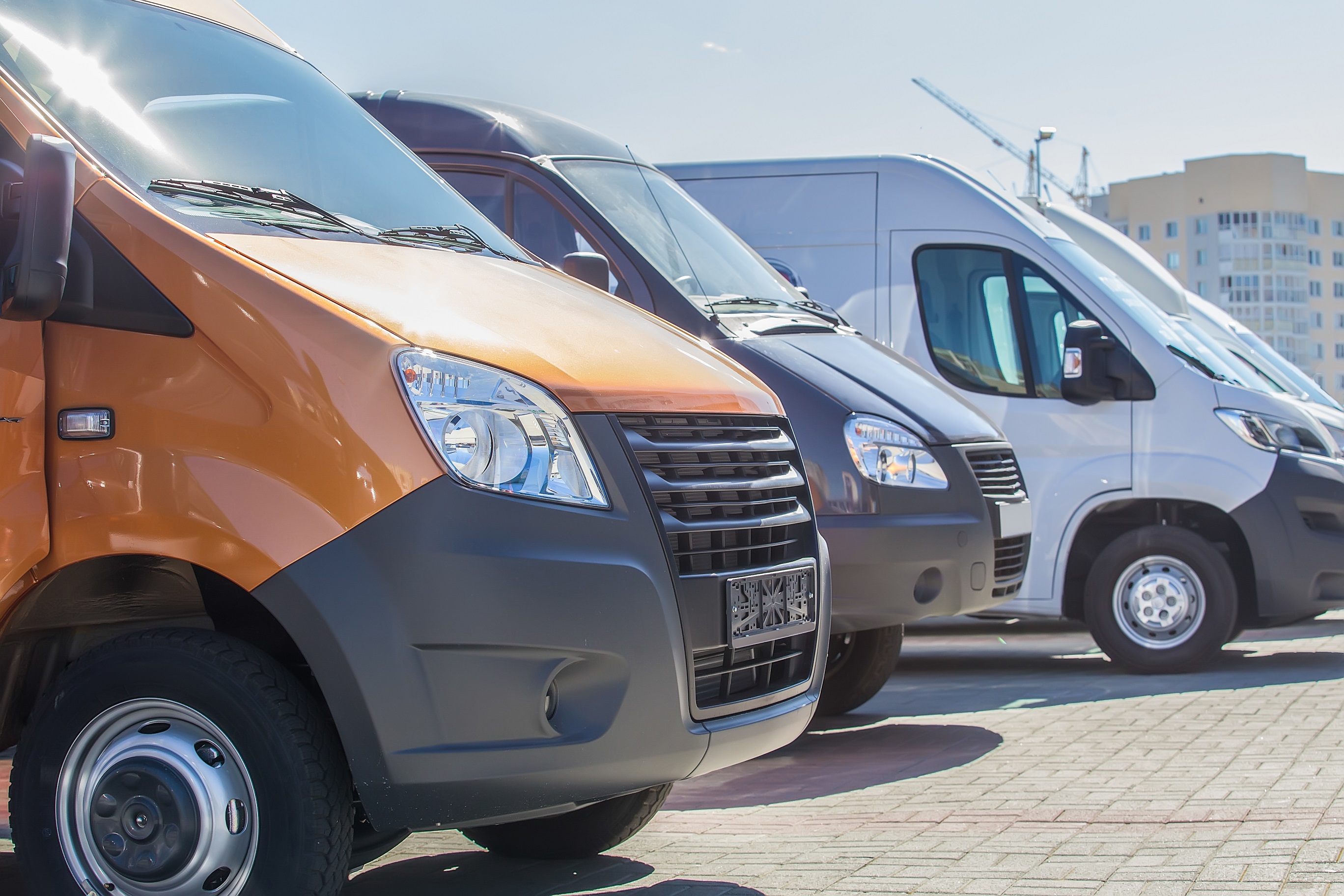 Top Considerations to look for in a BC Bus Sales Company
When choosing to purchase a new or used bus in British Columbia, deciding where to make the purchase is just as important as deciding on what to purchase. Finding the right bus dealer can make the buying experience a much simpler and more enjoyable experience, removing the stress and anxiety that less reputable sellers may result in. Here are some of the top considerations when looking for bus sales in Vancouver.
Taking Time With You
When you walk into any dealership, you expect friendly, knowledgeable sales people who are willing to spend as much time with you as needed. A dealership should be willing to take the time with you to go over your needs, make product recommendations, and answer all of your questions and concerns. Purchasing a bus is a big investment, and you want a dealership who will be with you throughout the entire buying experience.
Service Considerations
Your relationship with your dealership should not end when you drive off in your new bus. Bus owners know the importance of having a properly service and ready to go bus, that will not unexpectedly break down. Of course, break downs can happen, and when they do, having knowledgeable and quick service is vitalto get it back on the road with little down time. Consider finding a dealer that not only sells you a bus, but is able to provide ongoing service.
Company History
Finally, when searching for bus sales in BC, make sure you consider the history of a potential company. Look for a company that has excellent customer reviews, and years of experience in the industry. This way you know you are dealing with professionals who have been around and know the industry well.
These top considerations can help you to feel confident when choosing a BC bus sales company. Dynamic Specialty Vehicles matches all of these considerations and more, so make sure to check them out for your next bus purchase.