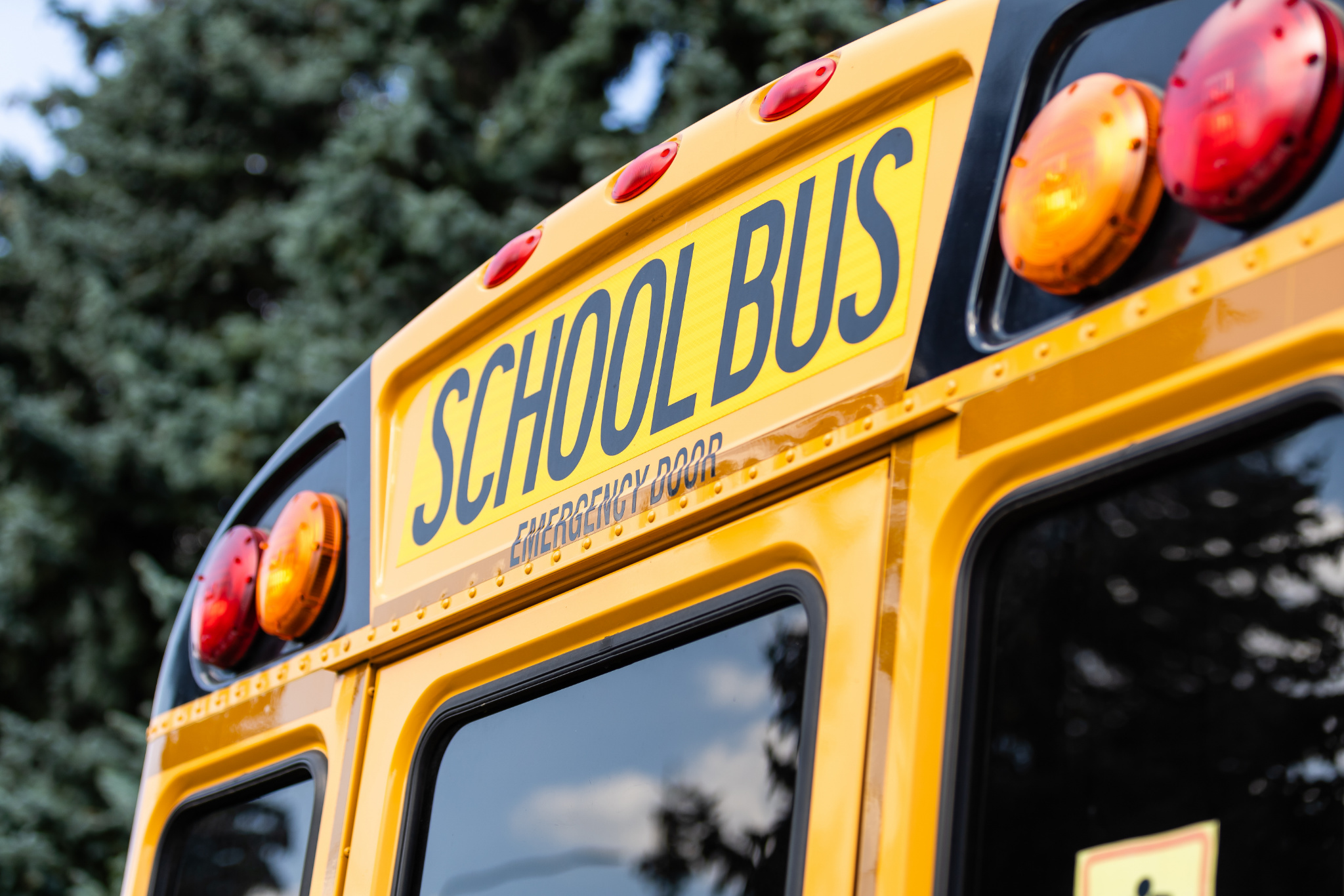 Top 5 Things to Consider When Buying a New School Bus
Buying a new school bus is a big step. This blog will help you to make an informed purchasing decision. It's always good to know what questions to ask before going to look at buses at the showroom or yard.
Here are 5 important things to consider before you buy a new school bus.
Dealer: You will want a dealer that is reliable and how can offer reputable service for your bus. Your bus fleet will need regular care for maintenance.
Location: Delivery of a new bus from a distance can add considerably to the price. Crunch the numbers and figure out what is the best deal for you based on your location and the location of your dealer.
Engine: This is an important part to consider. The engine is the soul of your bus. Consider what type of fuel your bus will run on and the economics and availability of that particular fuel.
Transmission: You should go for a test drive and listen to whether the bus changes the gears normally. If you are buying a manual bus make sure that the gears change smoothly.
Safety Features: What does the bus have for safety features? Air bags? GPS instrumentation? School buses carry precious cargo, so safety will be a top priority. Furthermore, technology is always evolving.
School buses are a big investment and you will want spend your money wisely. With care, you will select a school bus that will last a long time and run smoothly.
Dynamic Specialty Vehicles has been supplying and servicing mid-sized buses and school buses for over 30 years. With long-term contracts with demanding clients like BC Ambulance and BC Transit, Dynamic Specialty Vehicles knows how to keep their clients safe and their buses running smoothly.
If you have any questions about this article or would like further information about buses and/or services, please call us on our Toll-Free number, (888) 416-9333.