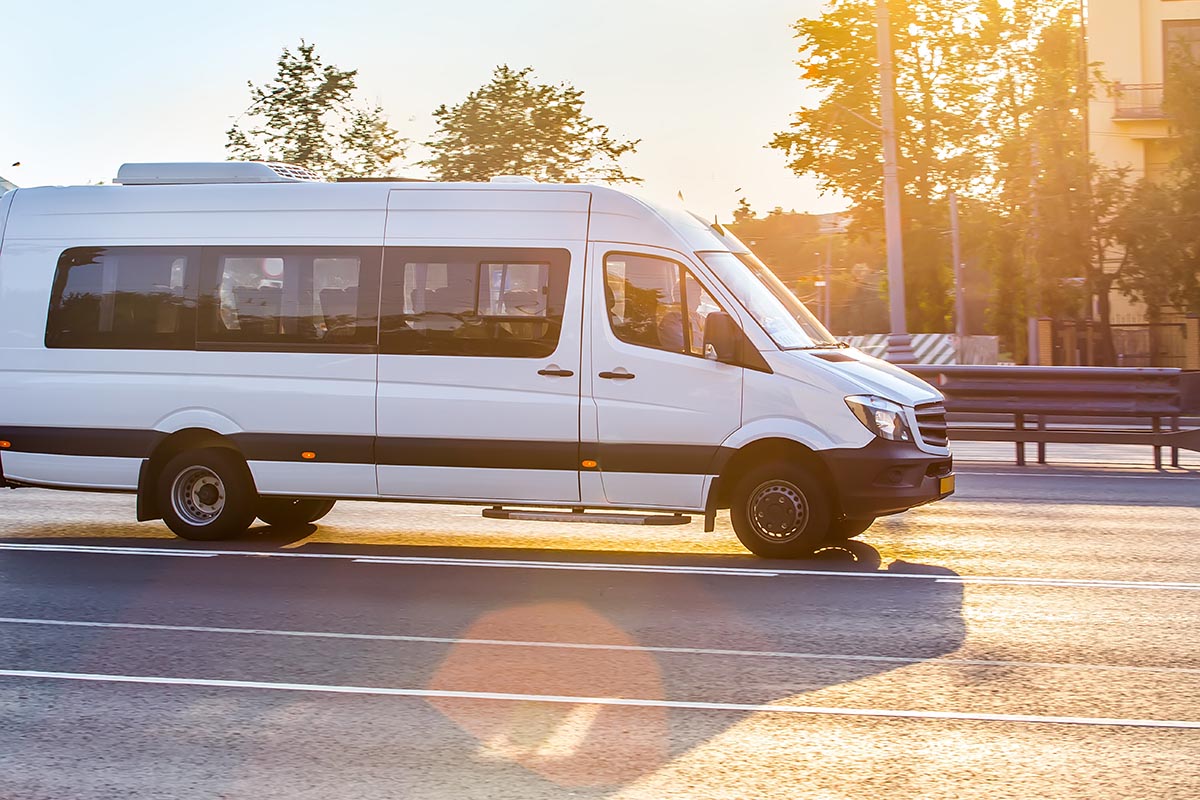 Top 4 Minibus Customizations
Commercial clients and businesses commonly buy minibuses and then customize them to fit their business model. Here, below, are some of the most common customizations that we see for minibuses.
Seats
Seats are the first on the list. Clients commonly change the seats for more comfortable or more luxurious models. Also, changing the configuration of the seats is also common. It really depends on how the minibus is going to be used and how many passengers will be regularly carried by the minibus.
Air Conditioning/Heating
The next common change is with the air conditioning and heating. Frequently clients want to add either air conditioning and heating vents or additional units to service the rear of the minibus better than it does in a base model. Additional rear units and vents will make the minibus heat or cool much faster and make the minibus more responsive to climate control.
Wheels
Fancy wheels can significantly change the outside look of a minibus. Wheels are an easy way to make a minibus look a lot more luxurious.
Suspension
Sometimes clients want to change the suspension of the minibus. Changing the suspension can make the minibus have a much smoother and also sturdier ride. This can be important for a luxury clientele riding in the minibus.
There are other possible modifications commonly seen with individual clients, but less common with commercial clients. Individuals sometimes convert a minibus into a small RV, adding a bathroom and/or kitchenette. The sky is the limit with minibus modifications; they are only limited by your budget, schedule, and business model.
Dynamic Specialty Vehicles has been supplying and servicing mid-sized buses for over 30 years. With long-term contracts with demanding clients like BC Ambulance and BC Transit, Dynamic Specialty Vehicles knows how to keep their clients safe and their buses running smoothly.
If you have any questions about this article or would like further information about buses and/or services, please call us on our Toll-Free number, (888) 416-9333.