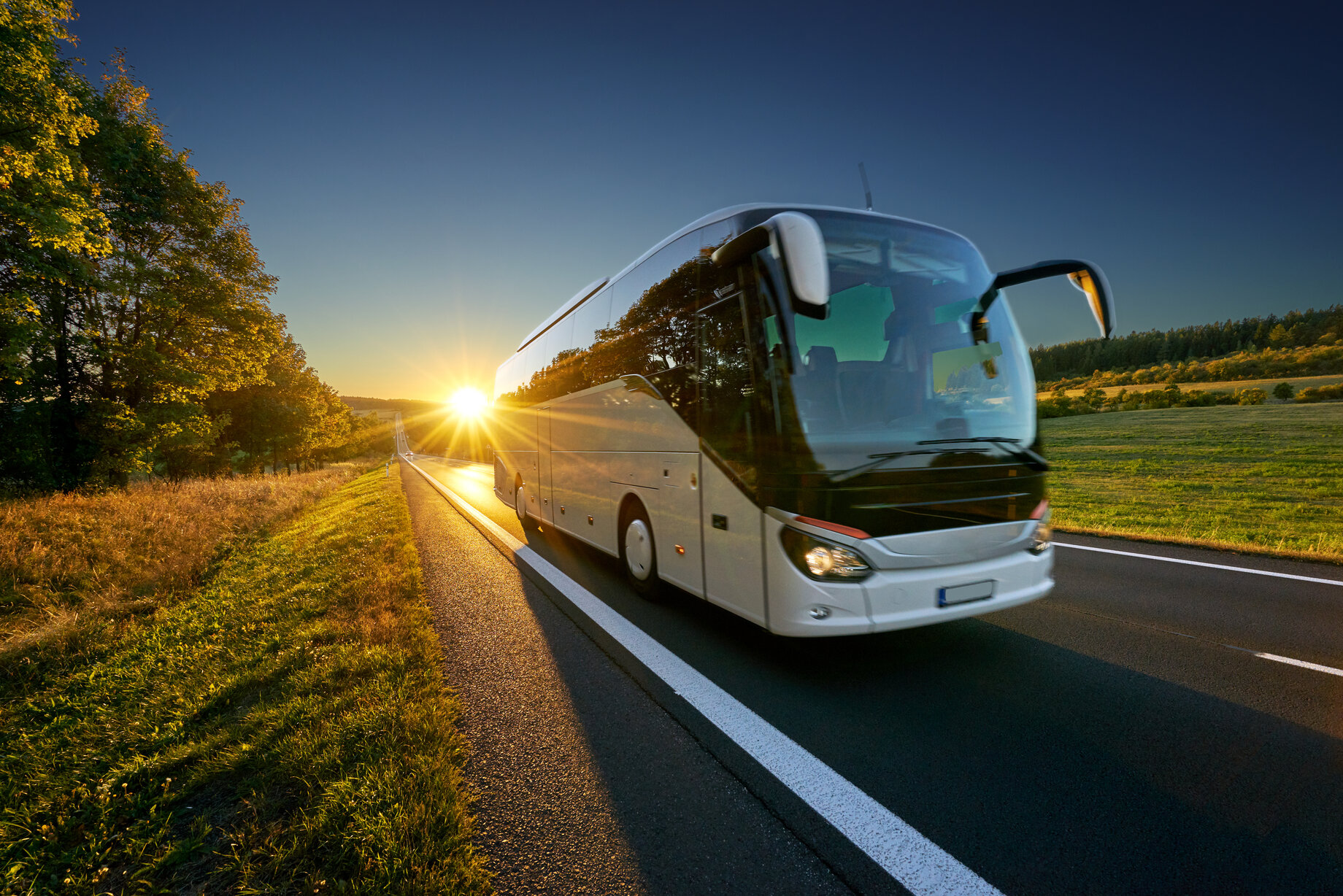 Tips for Choosing the Right Brand of Bus
Choosing the right bus for your needs might be tricky and challenging. You need to take enough time to evaluate your needs and select a bus that will satisfy your requirements. In this blog, we will list for you some great tips you should consider in selecting the right bus.
Review and service: When choosing the bus for your needs, you must consider the quality of the build and reviews of previous clients or users. You need to do your research properly and select a bus that is highly ranked. Choose a brand that has positive reviews and excellent reputation with a low rate of repair.
The condition of the bus: It is very important to consider the condition of the fleet. The best companies ensure that they have a newer buses that are in good running order. You don't want delays that are caused by old buses needing work.
Facilities and amenities: Most of the buses are installed with modern amenities and facilities that improve the satisfaction of the users. Ensure that the bus has the amenities and design that you require.
Emergency control measures: It is crucial to consider the emergency control measures when choosing or buying a bus. Make sure that safety features are up to current standards, GPS monitoring is available, and other emergency contingencies are looked after.
Consider the dealer: Don't forget to buy from a dealer that is trustworthy and with a proven track record—like us!
Purchasing or renting a bus for your fleet is a big decision. With these tips in mind, you will avoid costly mistakes.
Dynamic Specialty Vehicles has been supplying and servicing mid-sized buses for over 30 years. With long-term contracts with demanding clients like BC Ambulance and BC Transit, Dynamic Specialty Vehicles knows how to keep their clients safe and their buses running smoothly.
If you have any questions about this article or would like further information about buses and/or services, please call us on our Toll-Free number, (888) 416-9333.