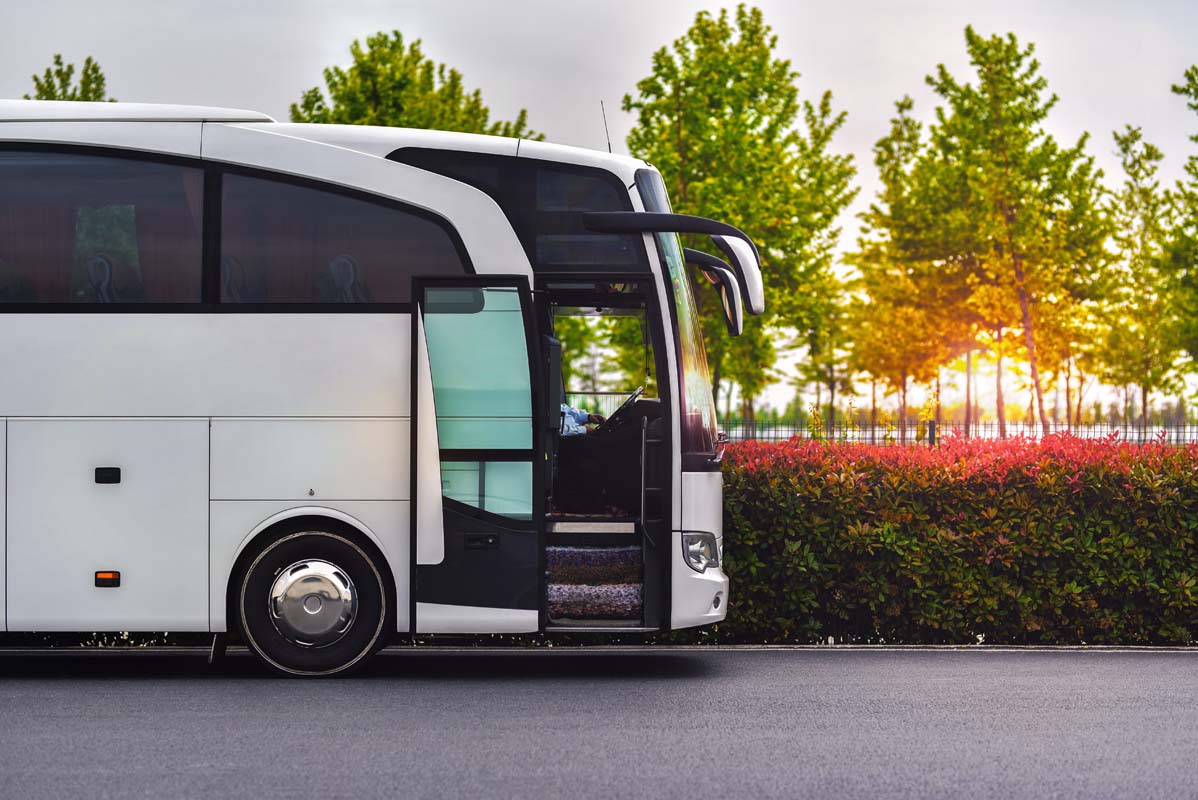 The Difference Between Shuttle Buses and Coaches
There are several differences between shuttle buses and coaches, although there is no formal definition for either one. But for the benefit of those who use shuttle buses and/or coaches in their business models, in today's blog article, we will talk about what the general differences are between the two.
Shuttle Buses
Shuttle buses are typically designed for shorter distances. Often, they are smaller and hold fewer passengers. Shuttle buses have a more utilitarian use, shuttling people, for example, from a hotel to the airport or between offices in a business or from a retirement home to a shopping centre.
Depending on the shuttle bus's application, the bus is often outfitted for its intended use. For example, airport shuttles would have room for stowing luggage. Shuttle to and from a shopping center would have room for stowing shopping bags easily.
Shuttle buses are not usually designed for comfort and typically have a bare-bones feel to them.
Coaches
Bus coaches are usually used for longer distances. They are often bigger, privately owned, and may contain the trappings of luxury. Because they are designed for more comfortable travel, their seats may be larger and more luxurious.
Coaches may contain charging stations for phones or laptops. They may have a bathroom on board. They may be outfitted with a long list of luxury attributes such as individually adjustable heating and cooling vents. Bus coaches are designed for the comfort of the passenger rather than the practicality of getting a small number of individuals quickly from place to place.
If you would like more information about shuttle buses and coaches, call us at our toll-free number (888) 416-9333, and we can help you.
Dynamic Specialty Vehicles has been supplying and servicing mid-sized buses for over 30 years. With long-term contracts with demanding clients like BC Ambulance and BC Transit, Dynamic Specialty Vehicles knows how to keep their clients safe and their buses running smoothly.
If you have any questions about this article or would like further information about buses and/or services, please call us on our Toll-Free number, (888) 416-9333.