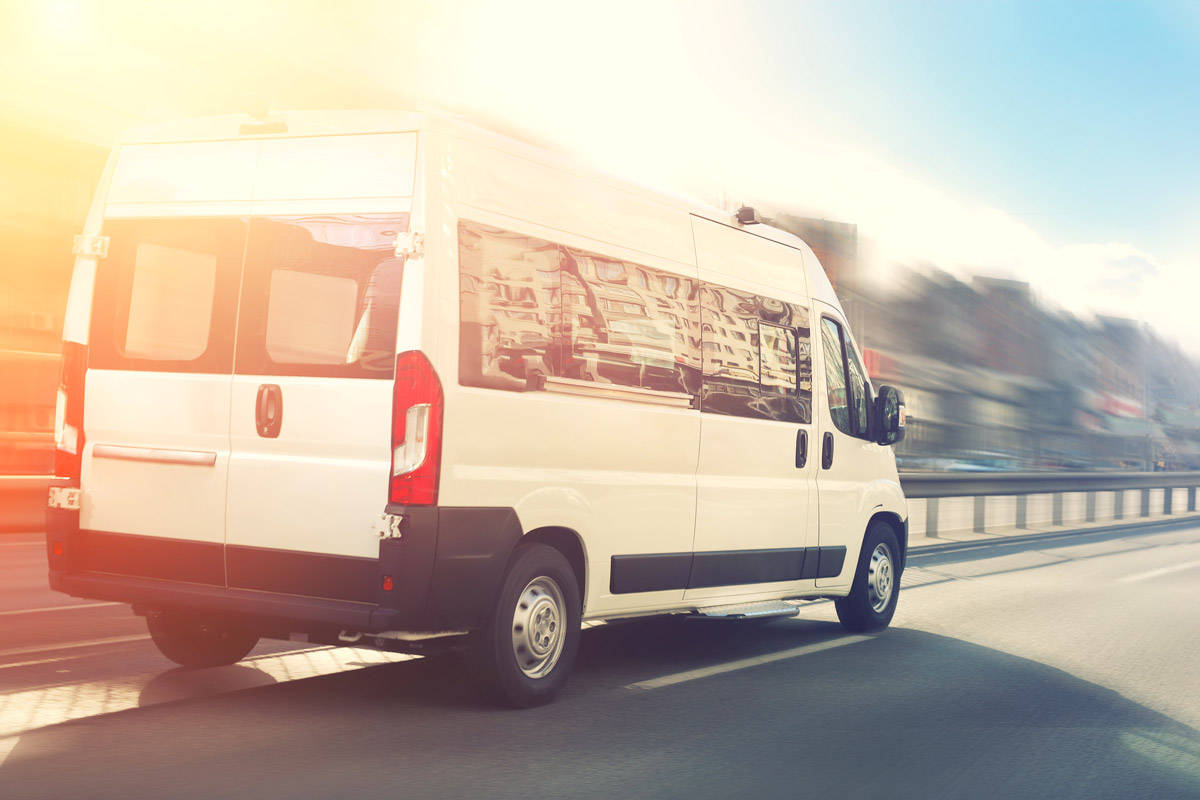 Shuttle Bus Benefits and Characteristics
Today in our blog, we would like to talk about shuttle buses and their benefits and characteristics. First, let's define what a shuttle bus is. A shuttle bus is typically used by a business to "shuttle" passengers short distances. The term usually refers to a small bus that carries around 20 to 25 passengers, but buses of any size can be used for the purpose of shuttling.
Customization
Shuttle buses can be customized to meet any need. They can be outfitted with luxurious seats and finishes or can be remain basic. They can be wired for music and outfitted with tables for meetings, for example, or they can remain bare bones with luggage racks and air conditioning and heating.
Brands
Dynamic Specialty works with 30 manufacturers of buses, and we carry more parts than anyone else in the industry. There are good reasons why our clients include BC Ambulance and BC Transit. At any one time we have lots of new and used shuttle buses available for sale including Ford, Freightliner, and Blue Bird.
Maintenance
A 20-person shuttle bus is going to be cheaper to maintain than a full-size bus just because of the size. However, the maintenance and maintenance schedule will be similar. Maintenance will be required seasonally and also by number of kilometers driven and/or hours in service.
No matter what kind of shuttle bus you need or use or want to customize, we can help. We can go over what your options are and the costs associated with them. Call us anytime, toll-free in Vancouver, at (888) 416-9333. This is our business, and we are experts on shuttle buses and larger bus sales and service.
Dynamic Specialty Vehicles has been supplying and servicing mid-sized buses for over 30 years. With long-term contracts with demanding clients like BC Ambulance and BC Transit, Dynamic Specialty Vehicles knows how to keep their clients safe and their buses running smoothly.
If you have any questions about this article or would like further information about buses and/or services, please call us on our Toll-Free number, (888) 416-9333.