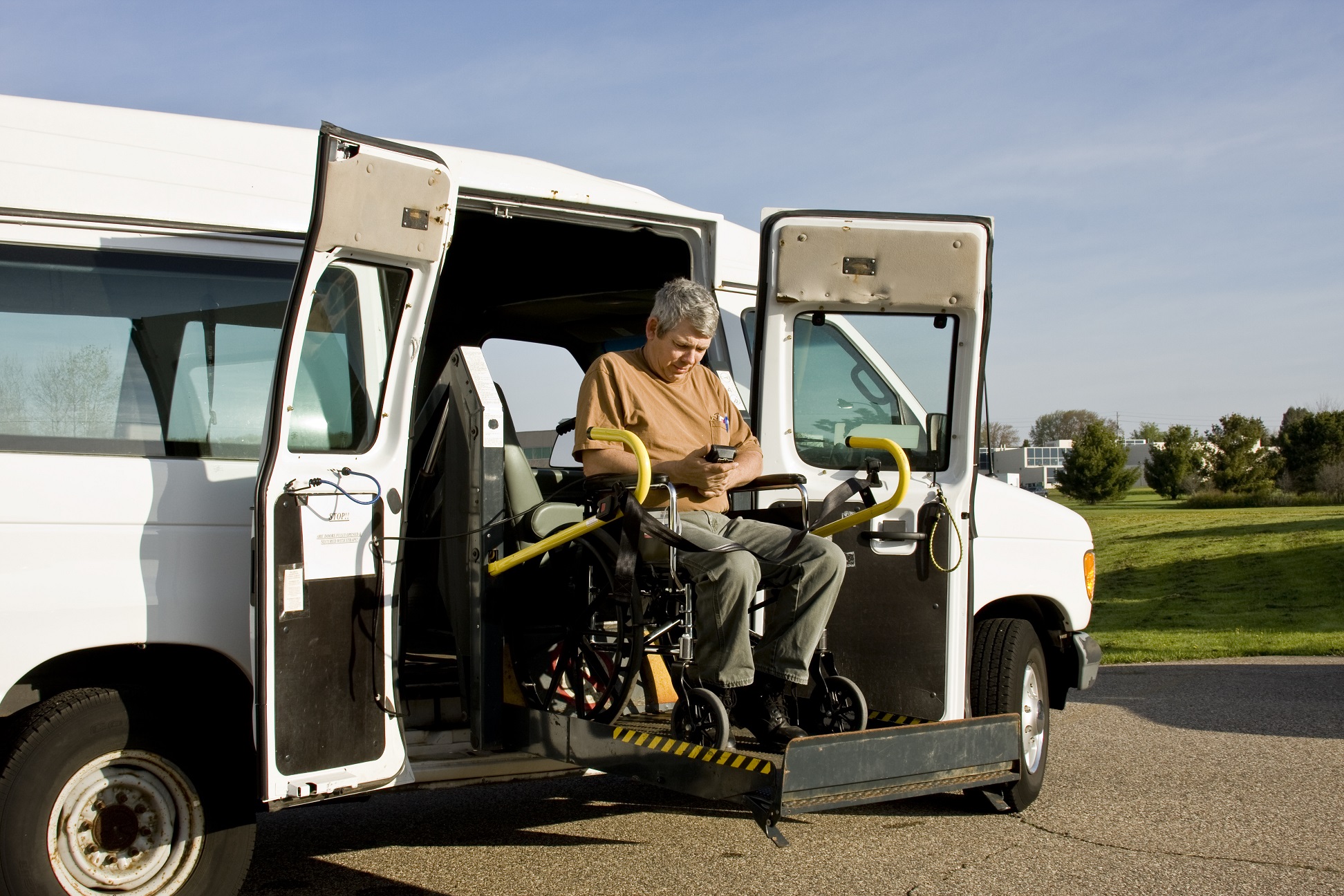 Mobility Conversions for Buses and Vans
When choosing a bus or van to serve your purpose, the need for mobility options may arise. While some buses and vans already come equipped with wheelchair and mobility access, many do not. If you already have a bus or van, you may consider converting it to add mobility options. If not, you may consider purchasing a new bus or van and having it custom built to serve your needs and purpose.
Customized Buses in BC
Customized buses in BC are available with a wide range of mobility options. This can include a lowered floor, raised roof, raised door conversions, driving aids and even wheelchair lift options. These are even available to be installed as mobility conversion options. When converting your old bus or van, you will want to ensure that the installations are done correctly, and are compliant with ISO standards. Using a certified and professional systems implementation company will ensure customer satisfaction.
Custom-Built Buses
Another consideration is to purchase custom-built buses. These buses can be built to the unique specification that you or your organization may need. The advantage of a custom-built bus is that you are able to choose exactly what you want, and the bus will be ready to go to best serve its passengers.
Get the Perfect Bus or Van for Your Mobility Needs
Whatever your need may be, a reputable bus sales company such as Dynamic Vehicles can help to determine what options are needed to fit the needs of the client and passengers, and have you rolling away in the perfect bus or van to meet your mobility needs.