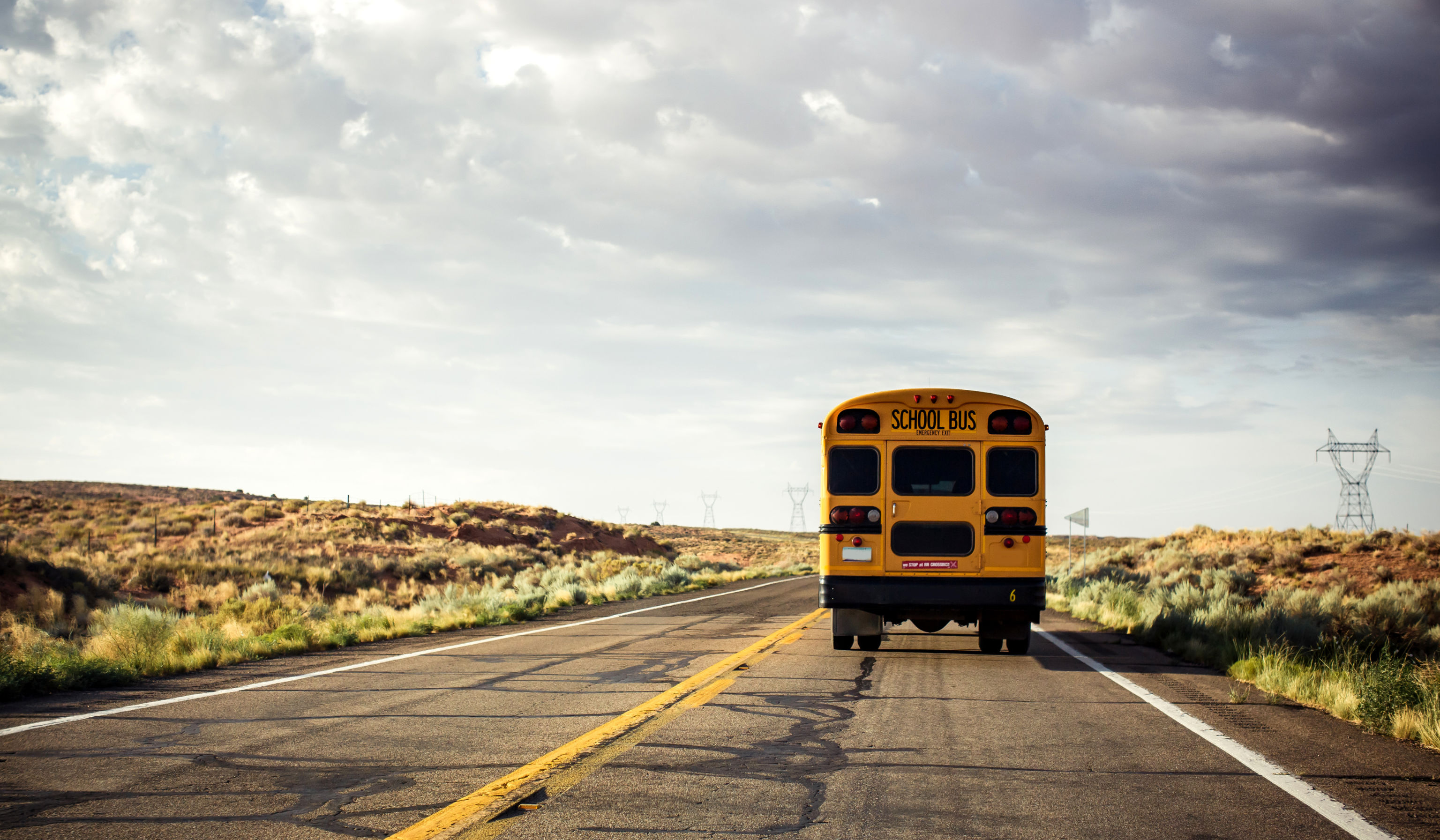 How To Select the Right New School Bus
A school bus is one of the safest modes of transportation. The bus is manufactured and designed to ensure the protection and safety of school children. When the school bus is being manufactured, it should meet a set of state/provincial and federal standards. These are vital characteristics normally associated with the school bus.
Points to Consider when Choosing a New School Bus
Here are our recommendations for points to consider when choosing the right new school bus for your school:
Compartmentalization
School buses are made on the basis of the compartmentalization. If you want to buy a new school bus for your school, the seats should be designed off the ground. The right compartmentalization allows proper spacing so that the students can get in and out of the bus efficiently.
Emergency Features
They are numerous escape routes in school bus like roof hatches, rear emergency door, front service door, and side emergency operation windows. When purchasing a new school bus, make sure it has all these emergency features.
GPS Tracker Software
The installation of GPS tracker software can assist the parents and school authorities in knowing the real-time location of the bus. Your school bus should be installed with GPS tracker software for easier tracking.
Airbags
Airbags play a crucial role in providing better safety to the students. They reduce injuries in case of side collisions. A good school bus should be equipped with a sufficient number of airbags to prevent minor injuries on the bus.
Comfortable and Spacious Seats
Comfortable and spacious seats that are designed with the reclining features prevent kids from falling down while they are crossing bumps or portholes.
We would be delighted to talk to you if you need a new school bus. This is our business.
Dynamic Specialty Vehicles has been supplying and servicing mid-sized buses for over 30 years. With long-term contracts with demanding clients like BC Ambulance and BC Transit, Dynamic Specialty Vehicles knows how to keep their clients safe and their buses running smoothly.
If you have any questions about this article or would like further information about buses and/or services, please call us on our Toll-Free number, (888) 416-9333.