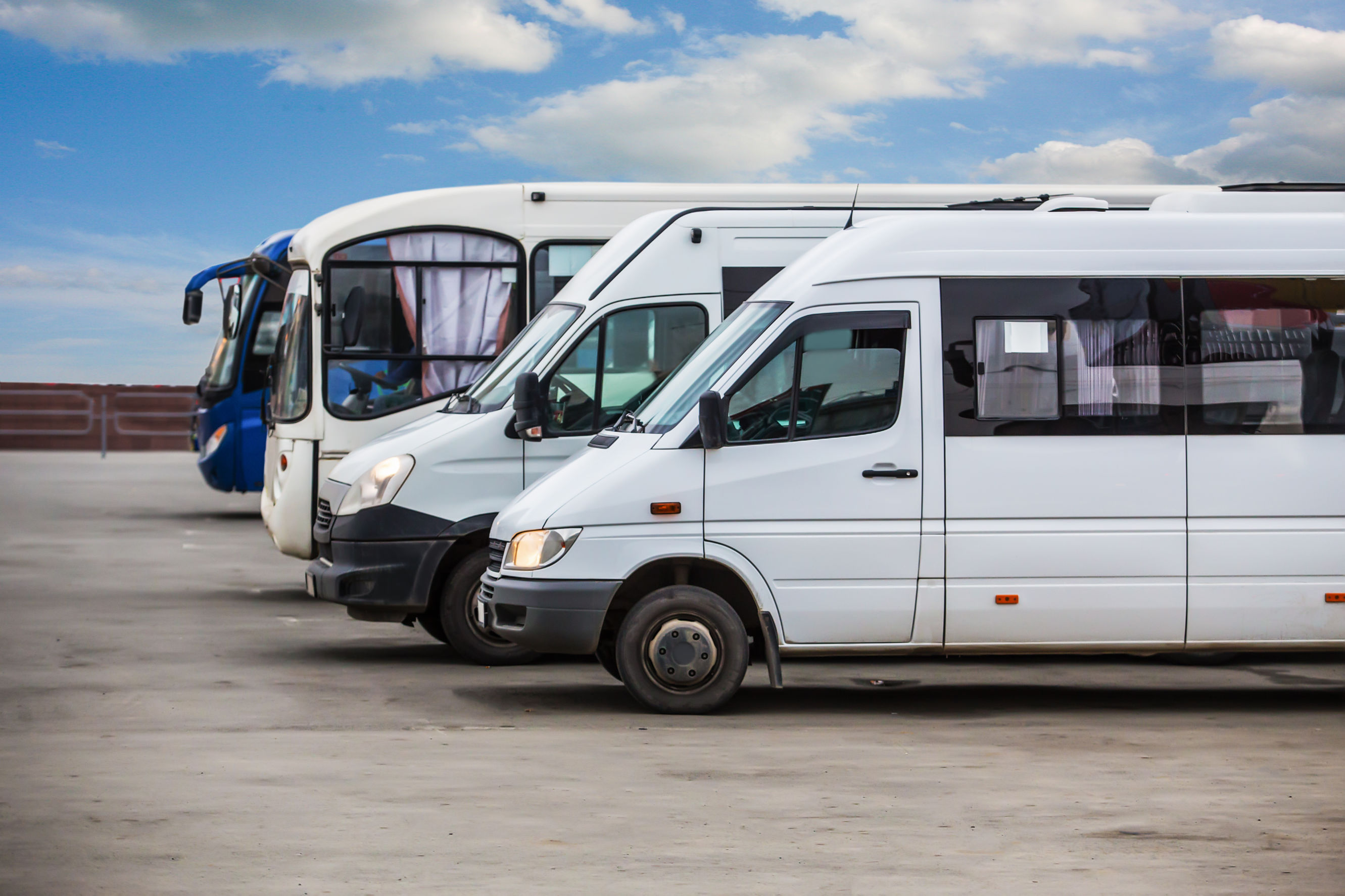 How to Choose the Right Capacity for Your New Bus
Buying a new bus is big decision, so you want to give careful consideration to selecting the right size.
How do you decide on the right capacity?
Demand
What's the demand for your service? Perhaps you're getting the same types of calls for buses of a certain size, and you already have a bus that is always booked. Are you turning away work for a certain size bus? Maybe you've recently started collaborating with another business that can offer you regular business or a contract if you have the right bus size.
Another way to determine demand would be to do some market research and/or hire someone to do it for you. Market research is indispensable when setting up a business or planning for future growth.
Size matters
If you overestimate capacity, you're going to have a lot of seats empty. Having empty seats is not an efficient way to run your business. Of course, in that case, it is possible to reconfigure the seating and maybe add something useful to the interior that can help you attract a different market segment. Adding a drink bar could help you attract the bachelor/bachelorette party groups.
If you underestimate capacity, then you're going to turn away business because you don't have room for all the passengers. That's no good either. You're better off underestimating and having full buses running regularly, than overestimating and having your investment sitting in the garage collecting dust.
In the worst case, you can just add another bus if you've chosen something too small. What's important is keeping the business operating and operating efficiently. Full buses operating all the time is efficient.
If you're in the market for a new mid-sized bus, contact us, and let us help you. We have office locations in both British Columbia and Alberta.
Dynamic Specialty Vehicles has been supplying and servicing mid-sized buses for over 30 years. With long-term contracts with demanding clients like BC Ambulance and BC Transit, Dynamic Specialty Vehicles knows how to keep their clients safe and their buses running smoothly.
If you have any questions about this article or would like further information about buses and/or services, please call us on our Toll-Free number, (888) 416-9333.