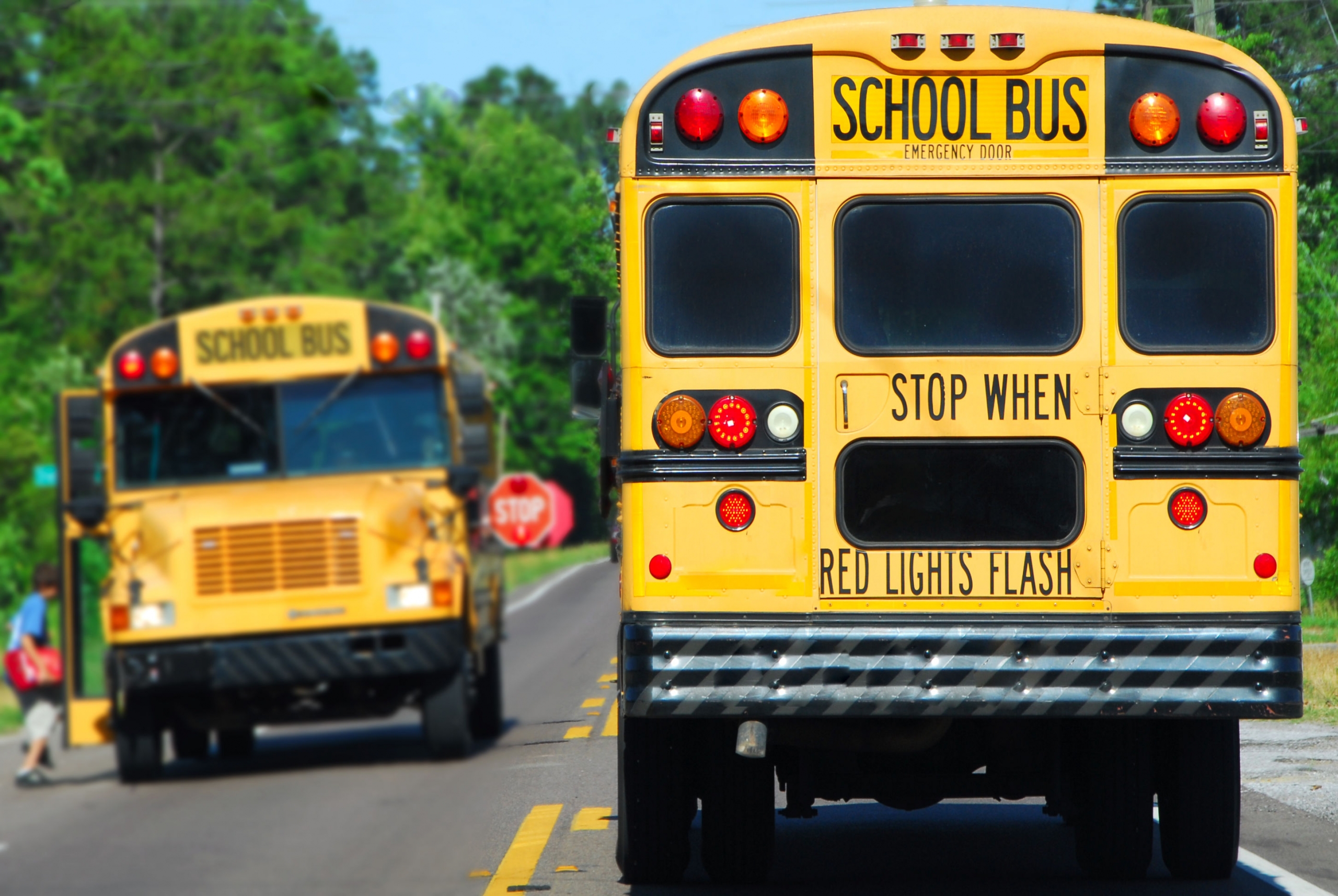 Cost vs. Benefit of School Bus Maintenance Programs
Schools all over the world are looking to lower operational costs. A school bus maintenance program is not a good place to try to cut costs. Effective regular maintenance improves safety and saves money.
School bus transportation charges depend on the age of the bus, insurance costs, maintenance expenditure, and fuel consumption.
School buses are a great transportation option for large numbers of pupils, and these buses have been identified to accommodate different numbers of students depending on the configurations and size.
Safety is an important factor to consider when it comes to school buses. But so is reliability. School buses that break down or cannot transport students on time are a nightmare both for schools and for parents.
Below are some reasons why implementing school bus maintenance programs will keep the work run smoothly.
Regular Maintenance Improves Safety
Just as vehicles need to be maintained, school buses require regular attention to ensure a thorough inspection of all the moving parts. Frequent maintenance is not only crucial for maintaining school buses, but it is important for the pupils and the driver.
Safety is always important for buses carrying passengers, but it is especially important when those passengers are children.
Solve Issues Early Before They Worsen
Frequent school bus maintenance solves problems that could worsen and turn into disasters.
Early maintenance saves cash because it prevents expensive repairs in the future. Regular bus maintenance programs also extend the service life of your bus, so it's important to budget for it.
For the individuals in charge of fleets of buses transporting large numbers of students, excellent maintenance on the entire bus is vital.
The regular school bus maintenance program ensures that the buses have received sufficient care and attention. School bus maintenance programs done by a professional crew ensures that all parts of the fleet are serviced and operating perfectly.
This helps the bus to move reliably and smoothly on the road. Taking school buses on the road that undergo regular maintenance brings peace of mind to the pupils, the driver, the parents, and the school board.
Conclusion
So, regular school bus maintenance is a requirement. Getting the best maintenance for the best price means finding a business like ours with a long history of bus maintenance and a stellar track record. When you choose a company like that, then you know you are getting your money's worth. Talk to our service experts.
Dynamic Specialty Vehicles has been supplying and servicing mid-sized buses for over 30 years. With long-term contracts with demanding clients like BC Ambulance and BC Transit, Dynamic Specialty Vehicles knows how to keep their clients safe and their buses running smoothly.
If you have any questions about this article or would like further information about buses and/or services, please call us on our Toll-Free number, (888) 416-9333.