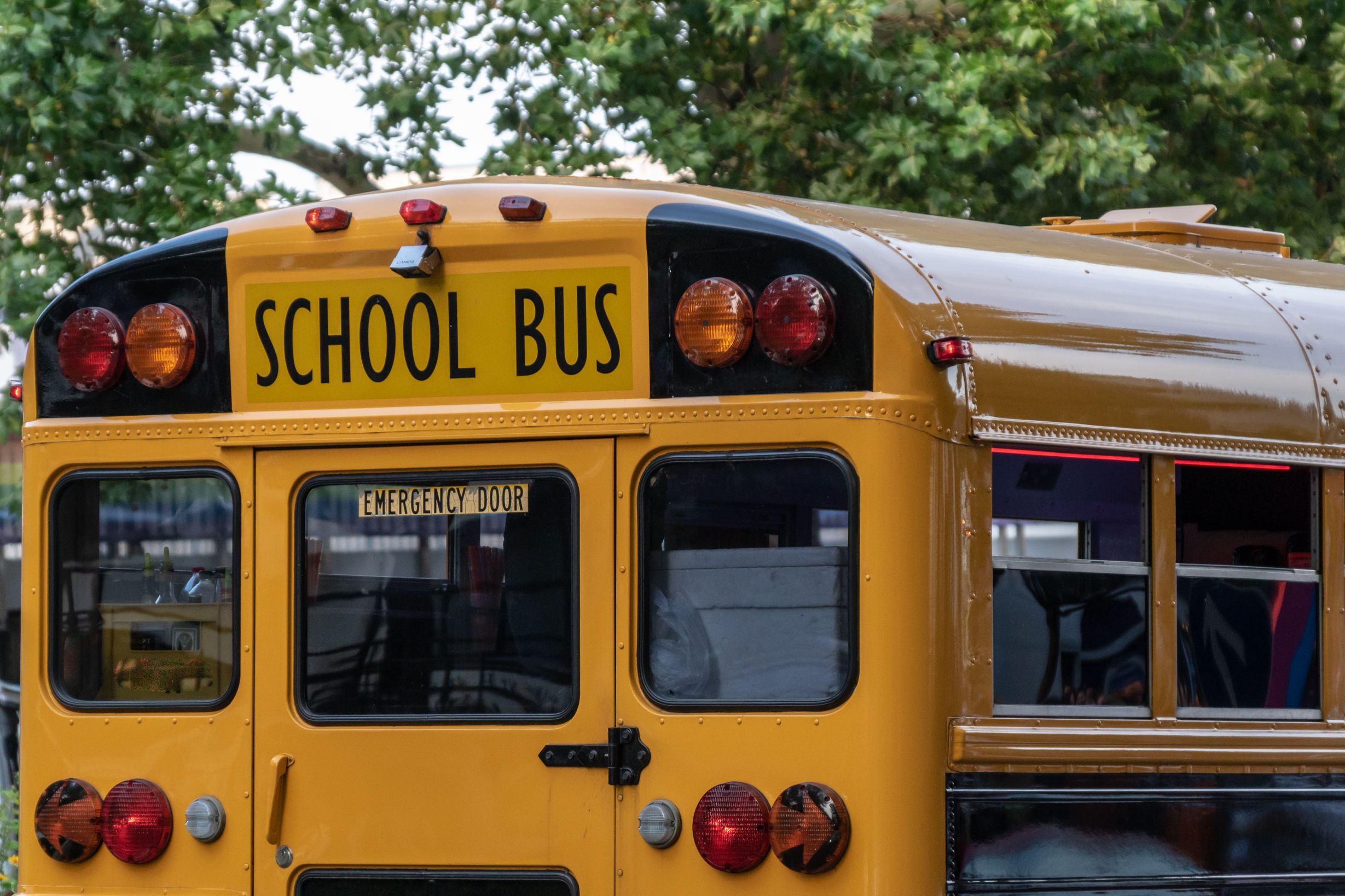 Benefits of a Pre-Owned School Bus
When it comes to purchasing a school bus, you should consider some key factors before pulling the trigger on a purchase.
There are some compelling reasons why you should consider purchasing a pre-owned school bus.
In this blog article, we're going to go over with the reasons why purchasing a used school bus may work better for you than buying new. Below are the benefits of a used school bus.
1. Saves your cash
The main aim of buying a pre-owned school bus is to save your cash. A used school bus will be significantly cheaper than buying a new one.
A pre-owned school bus could cost almost one-third of what a new one would cost. If your budget is tight and you are looking forward to accomplishing other projects consider buying a used school bus.
Also, by buying used, you could potentially buy more than one. Your business plan and growth trajectory should be carefully looked at before deciding to buy new or used.
2. Low risk
If you know the maintenance history of the school bus, then it's not necessarily risky to buy used. Depending on the jurisdiction, most commercial vehicles require keeping careful records for maintenance.
A school bus that is used may be in great running order–just a lot cheaper than new.
3. Swift delivery
New school buses have a lot of custom specifications. A pre-owned school bus is a perfect fit because it will help you to commence your operations immediately once you buy it.
You won't have to wait while a bus is built to your specifications. There are enough used school buses around, that you can likely find exactly what you want in a used model.
Supplying and servicing school buses is part of our business. If you're shopping for used school bus, then .
Dynamic Specialty Vehicles has been supplying and servicing mid-sized buses for over 30 years. With long-term contracts with demanding clients like BC Ambulance and BC Transit, Dynamic Specialty Vehicles knows how to keep their clients safe and their buses running smoothly.
If you have any questions about this article or would like further information about buses and/or services, please call us on our Toll-Free number, (888) 416-9333.